I help leaders, teams and organisations create sustainable peak performance
My corporate clients include: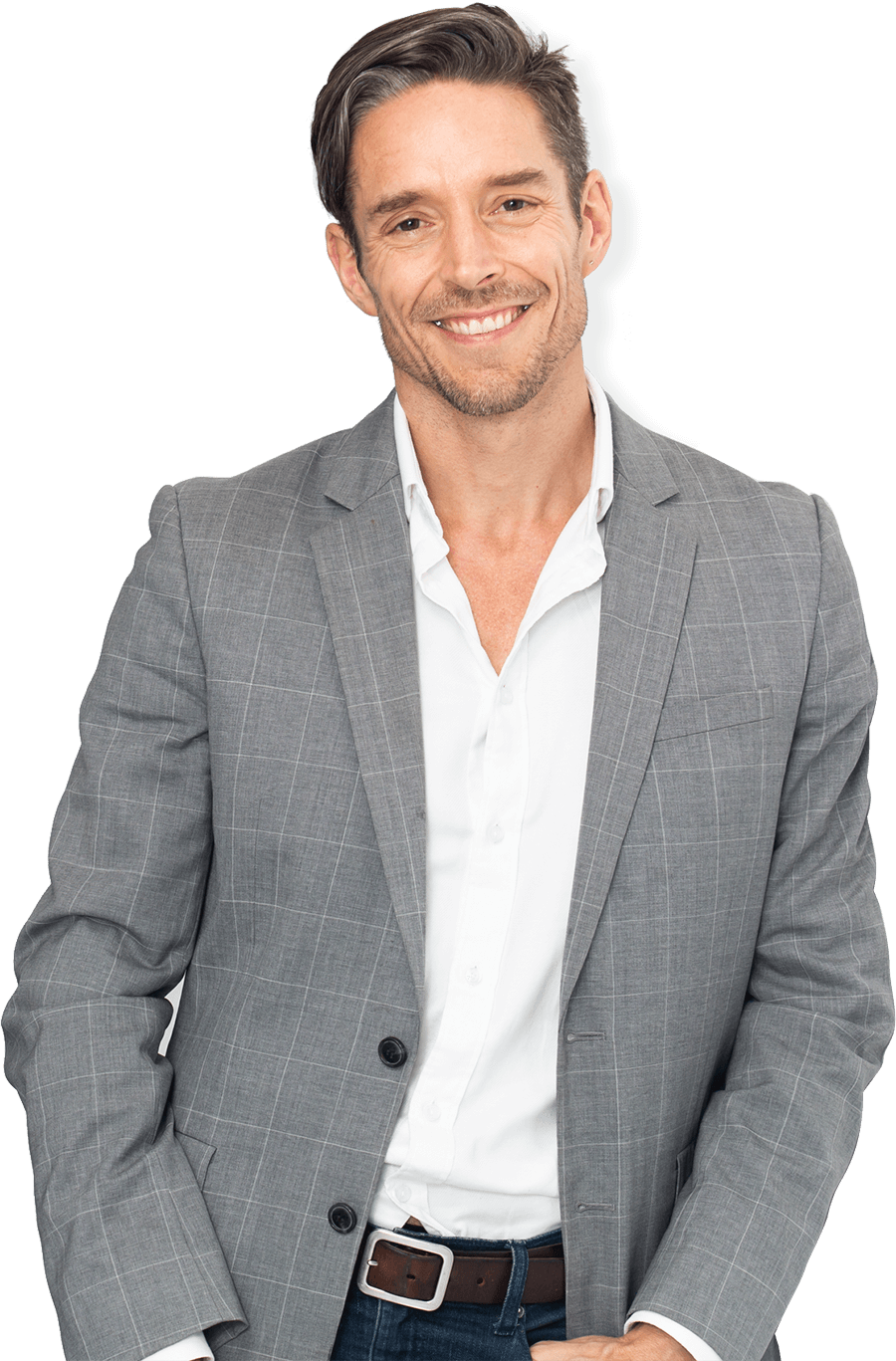 Give me an hour with your team and they will leave ready to apply mindfulness to boost their performance, resilience and leadership.
As a TEDx speaker and experienced presenter, my keynotes are engaging and compelling. I deliver key messages in a simple, evidence-based way, and provide practical tools and strategies that can be applied immediately.
Give your team practical tools they can use to boost performance, enhance resilience, make better decisions and lead more effectively.
My workshops are based on my Mindful Leader's MBA™ framework, refined over 18 years working with top-tier businesses. They will help you transform your organisation by enhancing productivity, resilience, emotional intelligence and leadership.
High Performance & Leadership Coaching
Double your productivity, minimise stress and become a more effective communicator and leader.
Getting your leaders on board is the key to genuine culture change within your organisation, which is why I offer high performance and leadership coaching as part of my organisations package. I will help your leaders improve focus, wellbeing, emotional intelligence and leadership using practical, proven strategies. As an award-winning clinical psychologist, I help leaders get right to the core of any issues they face and make genuine lasting changes in their lives.
What people are saying about me:
Working with Dr Richard Chambers has been a game changer. Richard presents practical material in a truly authentic manner, and by demonstrating his own vulnerability, is able to deeply connect with the audience and facilitate meaningful discussion. His focus on achieving sustainable peak performance via adopting mindfulness practices, enhancing productivity, managing technology, and understanding emotional intelligence were immensely valuable. We have now established an ongoing partnership with Richard and I can't recommend him more highly.
Richard's ongoing work with us over the past 8 years is a testament to the practicality of the programs he creates. He tailors content appropriately to his target audience and delivers highly practical programs that have a lasting impact on leaders at various levels within our company. His approachable nature makes it easy for leaders to engage, open up and be vulnerable - which allows the course content to stick and have a lasting impact. Richard is so easy to work with, considered in his views, and flexible and adaptable to the needs of our business. But most of all his genuine care for the work he does and delivering positive outcomes makes it a pleasure working with him.
Richard has equipped our senior leaders with a suite of essential mindfulness practices and tools that help to build and sustain high performance. He has contributed significantly in shifting the dial and enabling our leaders to live a more balanced, integrated life. Richard is a master in creating and maintaining meaningful connections with our team. He is a valued partner who continues to actively contribute to the wellbeing of our leaders. We couldn't be more pleased with the investment we have made, and Richard's programs have now become a key component of our leadership development offer at Bunnings.
Richard is an exceptional mindfulness trainer and coach who will definitely enrich your life forever.
Richard was excellent - very succinct, credible and grounded. We even had some of our people share it with their family which showed how valuable this information is to the wellbeing of everyone.
The fact that the team's engagement is still so high six weeks later is fantastic!