Want to go deeply into the transformative practices of mindfulness and have better performance, relationships and wellbeing?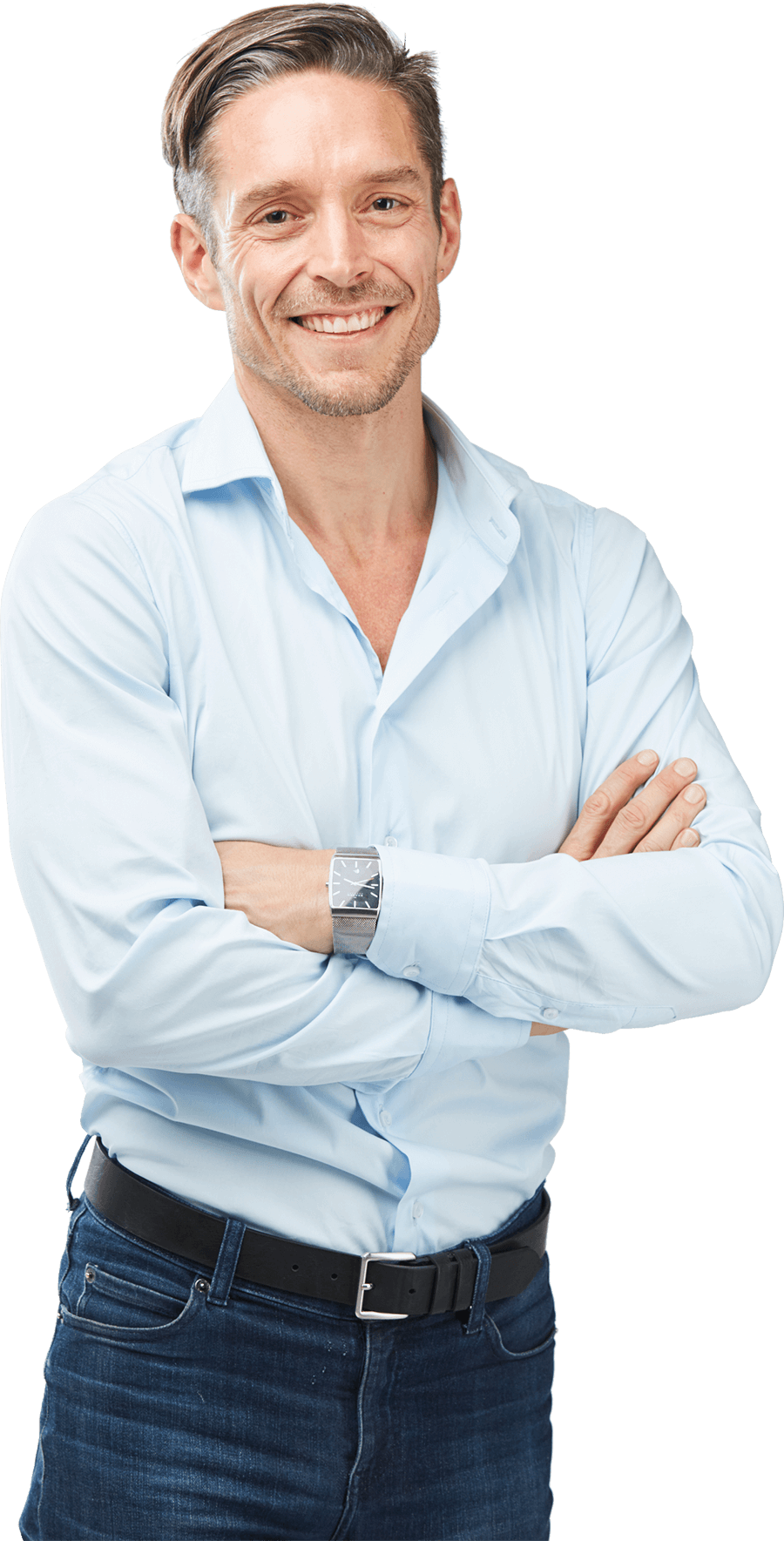 The countless distractions and pressures of modern life are leaving us increasingly stressed and finding it harder than ever to focus on what is important. My mindfulness courses and retreats offer simple, powerful solutions.
With 20 years experience practising and teaching mindfulness in top-tier businesses and educational institutions, I have developed an engaging, practical approach.
My courses and retreats introduce mindfulness in simple, powerful ways and give you tools you can immediately apply in your everyday life to reduce stress, sleep better, improve focus and performance, and have better relationships with yourself and everyone around you.
I am regularly featured in leading publications around the world