Transform your learning environment and boost the performance and resilience of your students (and educators).
My education clients include: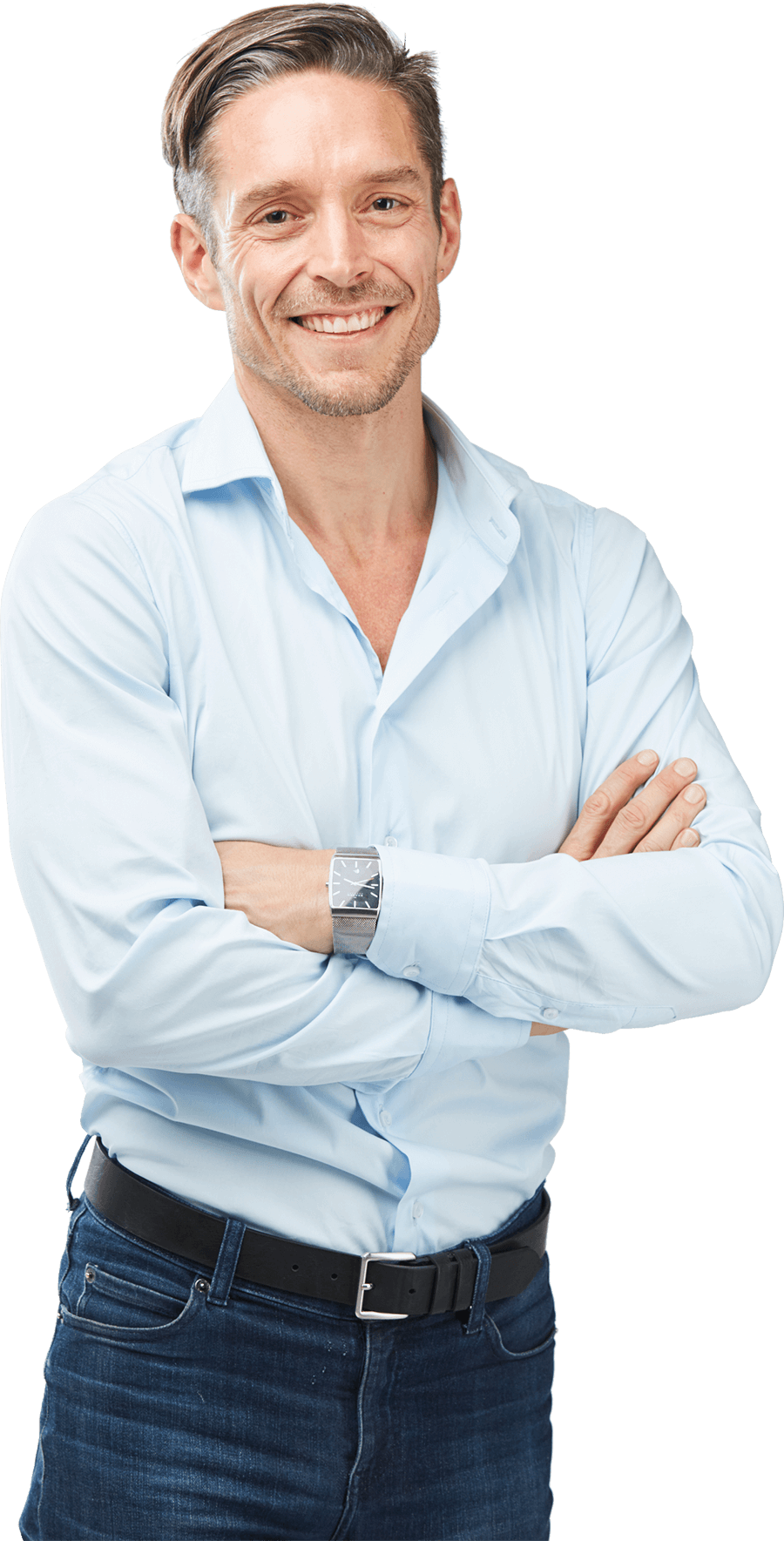 Want to transform your learning environment? Boost academic performance and student wellbeing? Reduce staff burnout and turnover?
As a TEDx speaker and experienced presenter, my keynotes are the perfect way to educate teachers, students and parents around the science of mindfulness and why it is so vital in educational settings.​ I deliver key messages in a simple, evidence-based way, and provide practical take-away tips to immediately apply.
Give your staff the skills and confidence to bring mindfulness into the classroom to boost learning, improve wellbeing and resilience, and enhance social-emotional learning.
Refined over 20 years working with schools and universities around the world, my 4-workshop series will help you embed mindfulness at every level across your school:
Teaching meditation in the classroom
Mindful learning principles & strategies
Resilience & mental health
Whole-school mindfulness approaches
What people are saying about me:
Richard facilitated a mindfulness workshop for our staff. Through this experience we have grown into a strong cohesive and committed team championing mindfulness across the school. This was a very profound and powerful learning immersion for us all.
I was delighted to observe how engaged and receptive the students were to Richard's energetic and credible presentation. Awareness that switching attention is time consuming, understanding simple steps to make the most of precious time and being challenged to make small changes for significant gains were valuable themes.