I help leaders & teams achieve sustainable peak performance and focus on what matters
My corporate clients include: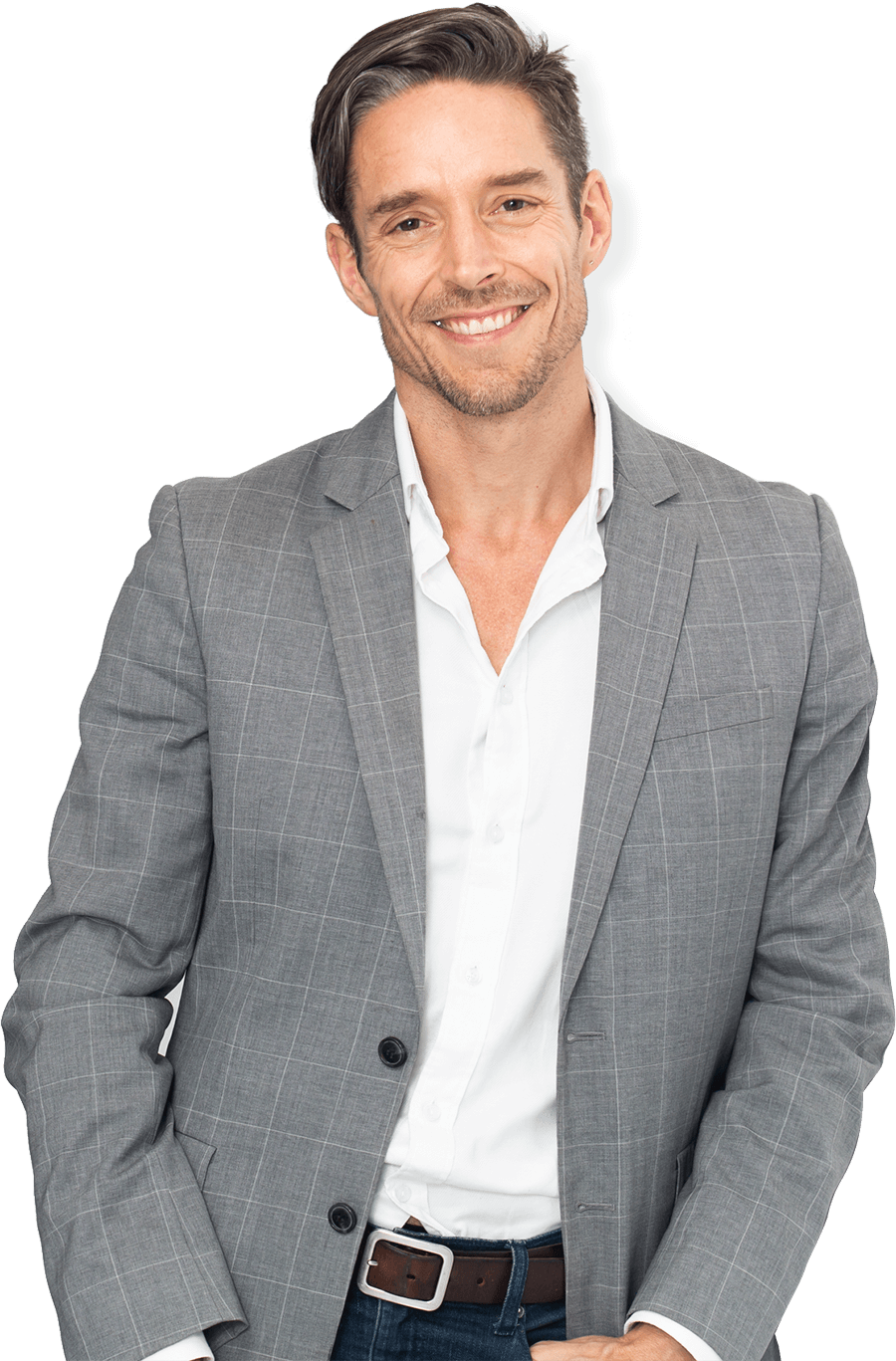 High Performance & Leadership Coaching
Double your productivity, minimise stress and become a more effective communicator and leader.
Whether you are an individual or team, my high performance and leadership coaching will help you improve focus, wellbeing, emotional intelligence and leadership. You will develop practical, proven strategies you can apply immediately, and my expertise as a highly experienced clinical psychologist will help us get right to the core of any issues you face.
What people are saying about me:
Richard is an exceptional mindfulness trainer and coach who will definitely enrich your life forever.
I learned a lot about the benefits of meditation and mindfulness, and am still using it two months on.
Richard was excellent - very succinct, credible and grounded. We even had some of our people share it with their family which showed how valuable this information is to the wellbeing of everyone.
The fact that the team's engagement is still so high six weeks later is fantastic!
I can better understand and manage my response to stress, not judge myself so harshly, and carve out small windows in my day to be mindful - all of which make for a much more positive outlook. If you have the opportunity to spend time with Dr Richard Chambers, take it!