Hi, I'm Dr Richard Chambers – clinical psychologist, leading mindfulness expert and developer of the Leadful framework.
Watch my TEDx talk to learn how mindfulness increases resilience, productivity and emotional intelligence. Or see how I teach mindfulness on ABC TV show Catalyst.
But enough about me. Tell me about you!
Over the past 20 years, I have helped hundreds of businesses and educational institutions around the world use mindfulness to enhance wellbeing, productivity, leadership and learning.
I am leading a university-wide initiative to embed mindfulness in the core curriculum at a major Australian university and am helping train over 4,000 Victoria Police members in mindful leadership.
I also helped to develop Smiling Mind, a free meditation app with 5 million downloads, as well as two award-winning online mindfulness courses which have been completed by over 400,000 people around the world.
Bunnings
PwC
EY
CrownBet
Phillip Morris
BHP
Victoria Police
Metropolitan Fire Brigade
Country Fire Authority
Australian Football League (AFL)
Cricket Australia
Department of Human Services
Herbert Smith Freehills
Landers & Rogers Lawyers
Wotton Kearney
Maddocks
FB Rice
The Victorian Bar Association
Women Barristers' Association
Dalton Consulting Engineers
ACCC
VCAT
Methodist Ladies' College
Melbourne Girls Grammar School
Scotch College
Wesley College
Caulfield Grammar School
Loreto Mandeville Hall
St Michaels Grammar School
Melbourne High School
Sacred Heart College
Geelong College
St Leonard's College
Penleigh & Essendon Grammar School
Haileybury
Camberwell Grammar School
Star of The Sea College
Korowa Anglican Girls' School
Kingston Secondary College
Sacre Couer
Berry Street
Catholic Education Office
Australian Energy Regulator
Stonnington Youth Network
The University of Melbourne
La Trobe University
Charles Darwin University
Deakin University
Swinburne University
TAFE Queensland
Okinawa Institute of Science & Technology
Queens College
Janet Clarke Hall
Mindful (University of Melbourne)
Orygen Youth Health
Headspace
Reach
Lord Somers Camp
Rotary
Centrelink
The Cancer Council
Peter MacCallum Cancer Centre
Royal District Nursing Service
Autism Victoria
Smiling Mind
Cambridge University Press
Mindful Connection
Online Course
For many people, the COVID lockdown has brought all their unresolved relationship issues into the open. Rates of divorce are skyrocketing and people are scrambling to find ways to reduce conflict and increased connection and harmony.
My Mindful Connection online course gives you the tools you need to do this. You will learn a powerful  five-step process to help you recognise and stop those reactive patterns, deepen self-awareness and emotional intelligence, resolve conflict and communicate more effectively with your partner, family, friends and colleagues.
A daily mindfulness meditation practice is a superpower that will change your life. Learning to focus on what is important means better wellbeing, performance and relationships.
Get started right now with my free downloadable mindfulness meditations. Sign up to my mailing list and receive new meditations automatically as I release them.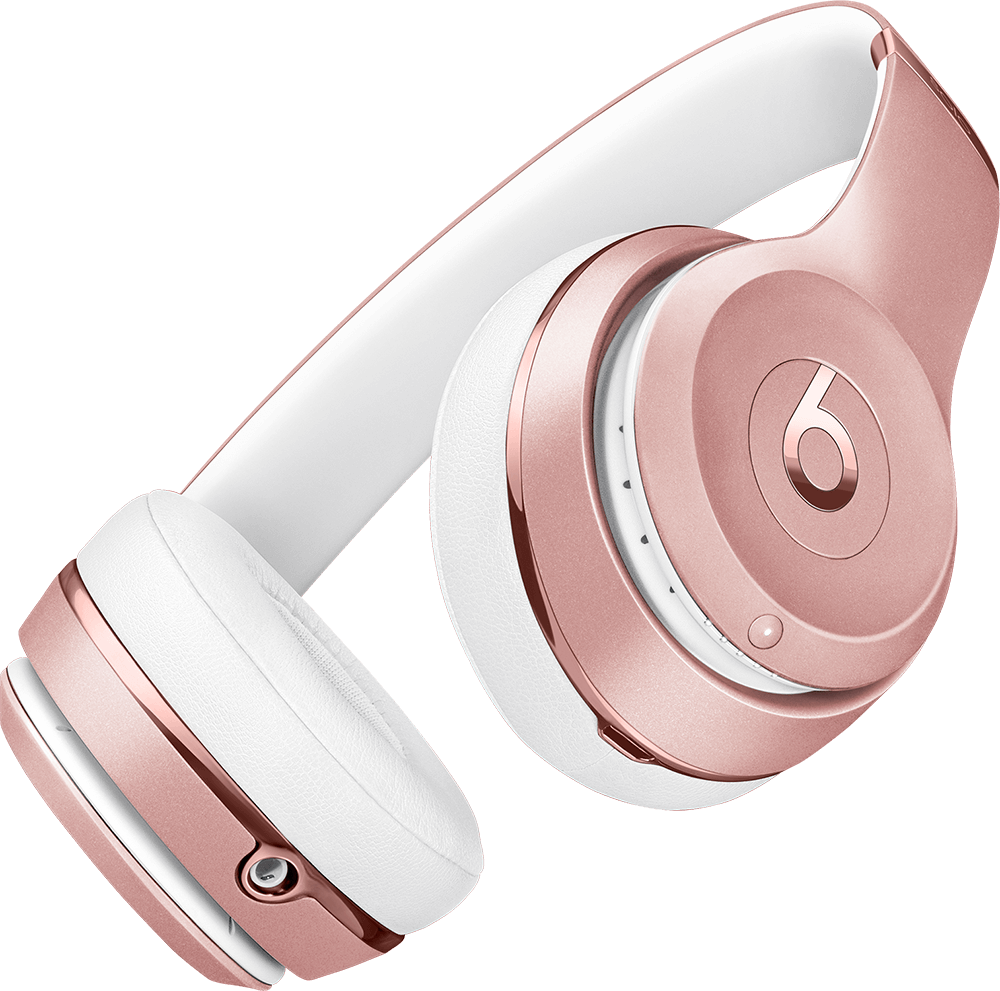 As a leading expert in mindfulness, I have published three books and countless peer-reviewed journal articles. I also regularly feature in mainstream print, television and radio media.
Browse my publications below to learn more about how mindfulness can help you improve your resilience, leadership, productivity, learning and relationships.
I am regularly featured in leading publications around the world