Publications that regularly feature my work
Online Courses, Consulting & Retreats
Dive deeper into the transformative practice ofb mindfulness and have better wellbeing, performance, and relationships.
Mindful Peak Performance™
Double your productivity in just 14 days using powerful evidence-based hacks.
12 Week Leadership Transformation
Maximise your productivity, enhance your wellbeing and take your leadership to the next level.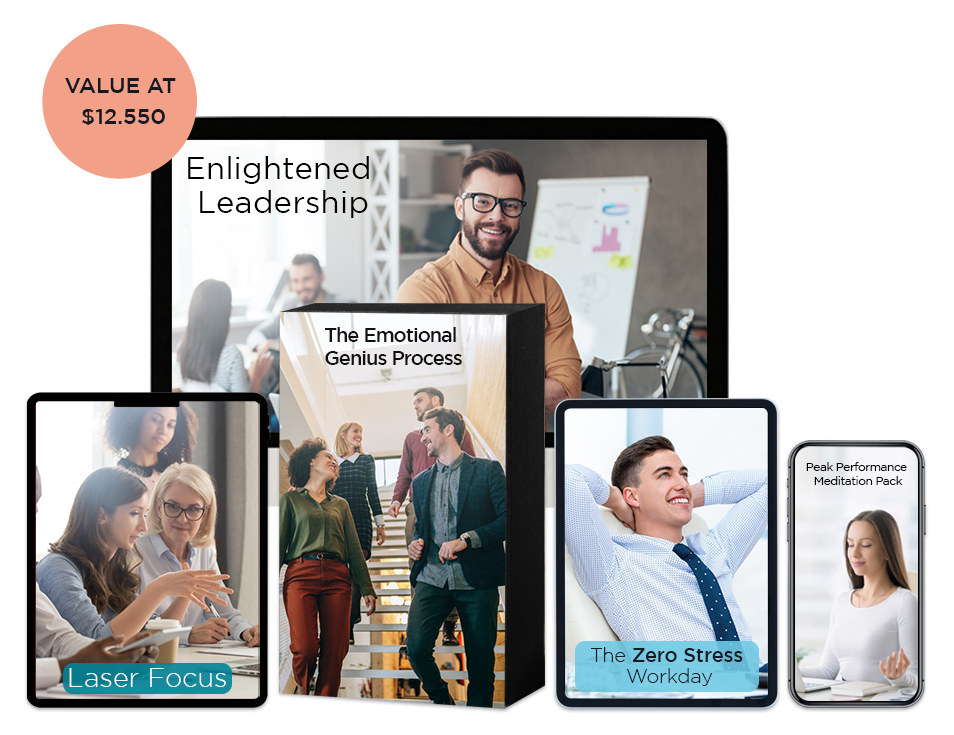 A trusted global authority on mindful
leadership
Over the past 20 years consulting with some of the world's largest companies, I've come to realise that most business leaders' deepest desire is to make a massive positive impact on their team, organisation and community – but that they are often too caught up in overwhelm, distraction or survival to do so.
My mission is to empower leaders, entrepreneurs and changemakers achieve their full potential by focusing on what is important and working in sustainable, strategic ways. I draw upon my experience as a clinical psychologist and facilitator, using evidence-based mindfulness, emotional intelligence and leadership tools.
I have been fortunate enough to work with Fortune 500 companies, startups, not-for-profits, government agencies and elite sporting teams, helping them improve their performance, increase resilience and enhance leadership and culture.
The author of 3 books, I was awarded the 2019 Australian Psychological Society's Significant Contribution Award for my work, which includes helping train over 5,000 Victoria Police members in Mindful Leadership and helping set up Smiling Mind, a free mindfulness app with over 6 million downloads.
I am Adjunct Associate Professor in the Centre for Consciousness and Contemplative Studies at Monash University in Australia, where over the past 10 years I have led an initiative to embed mindfulness in the core curriculum for students. While there, I helped develop two award-winning mindfulness courses, completed by over 500,000 people worldwide.
I am also a co-founder of Eudelics, which provides psychedelic-assisted leadership programs in legal settings (we run our retreats in the Netherlands, where psilocybin is 100% legal).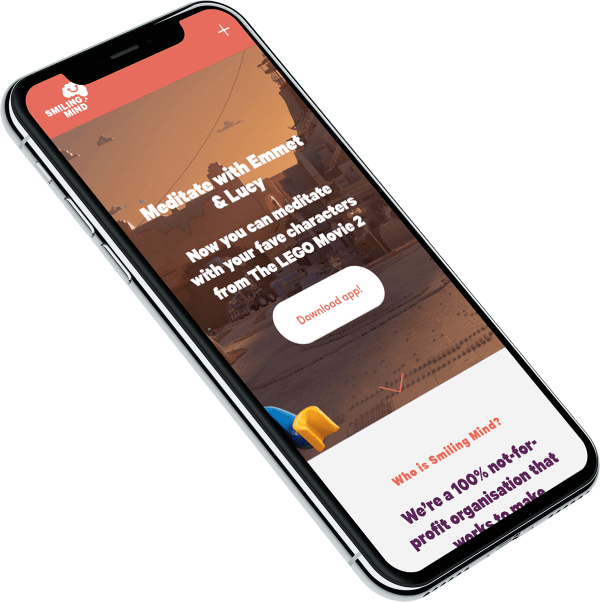 I've worked with

some of the world's largest companies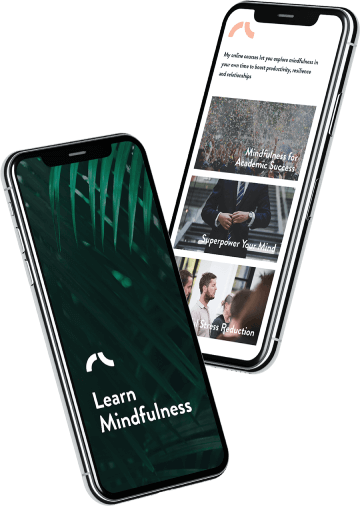 Mindful Connection
Online Course
For many people, the COVID lockdown has brought all their unresolved relationship issues into the open. Rates of divorce are skyrocketing and people are scrambling to find ways to reduce conflict and increase connection and harmony with their loved ones.hose around them.
My Mindful Connection online course gives you the tools you need to do this. You will learn a powerful Five-Step Clearing Process to help you recognise and stop those reactive patterns, deepen your self-awareness and emotional intelligence, resolve conflict, and communicate more effectively with your partner, family, friends and colleagues.