Check out my books, articles & media appearances
I am the author of three books. My research has been published in top-tier journals including Clinical Psychology Review and Mindfulness. I also regularly feature in mainstream television, radio and print media.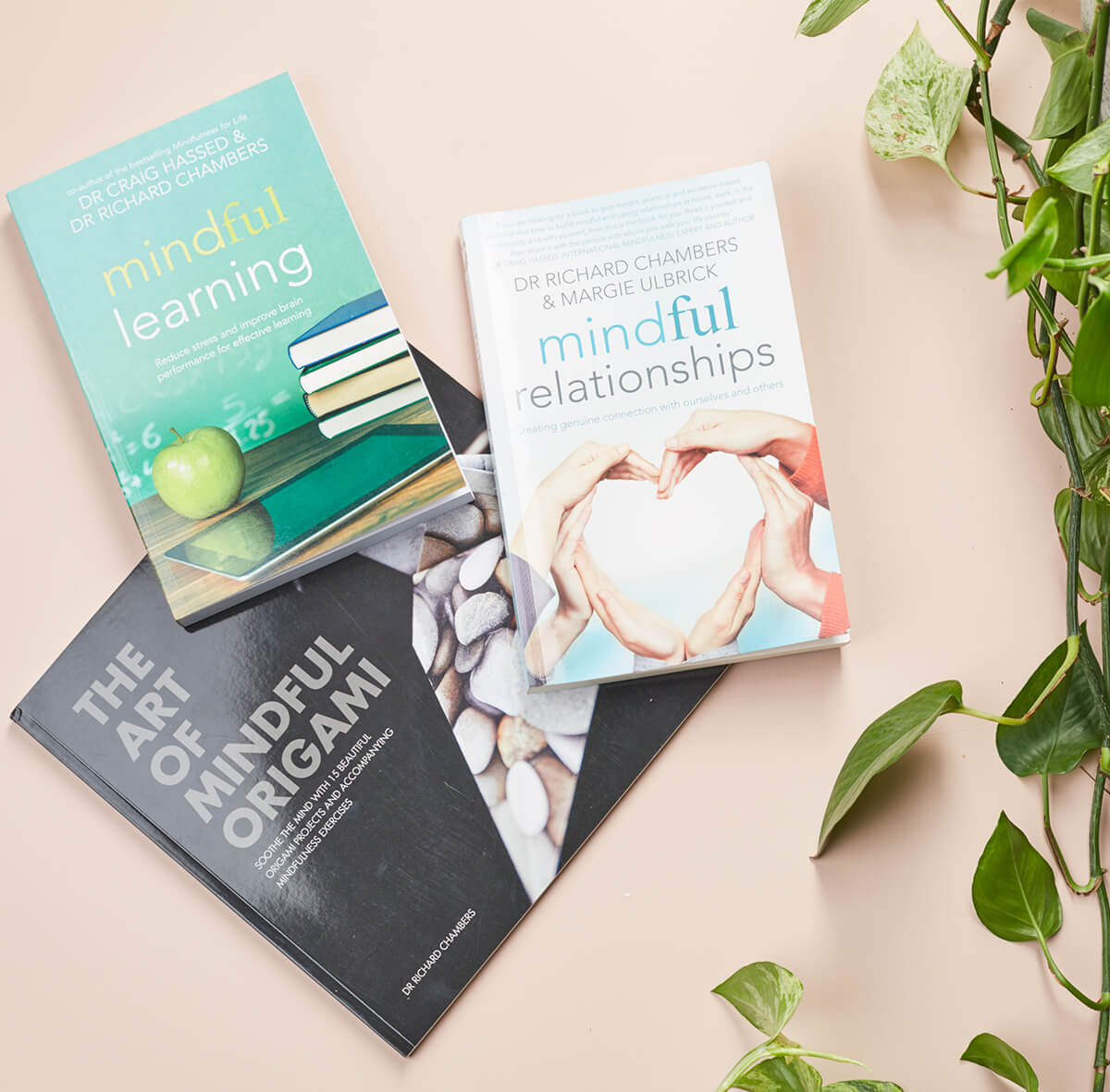 I am regularly featured in leading publications around the world​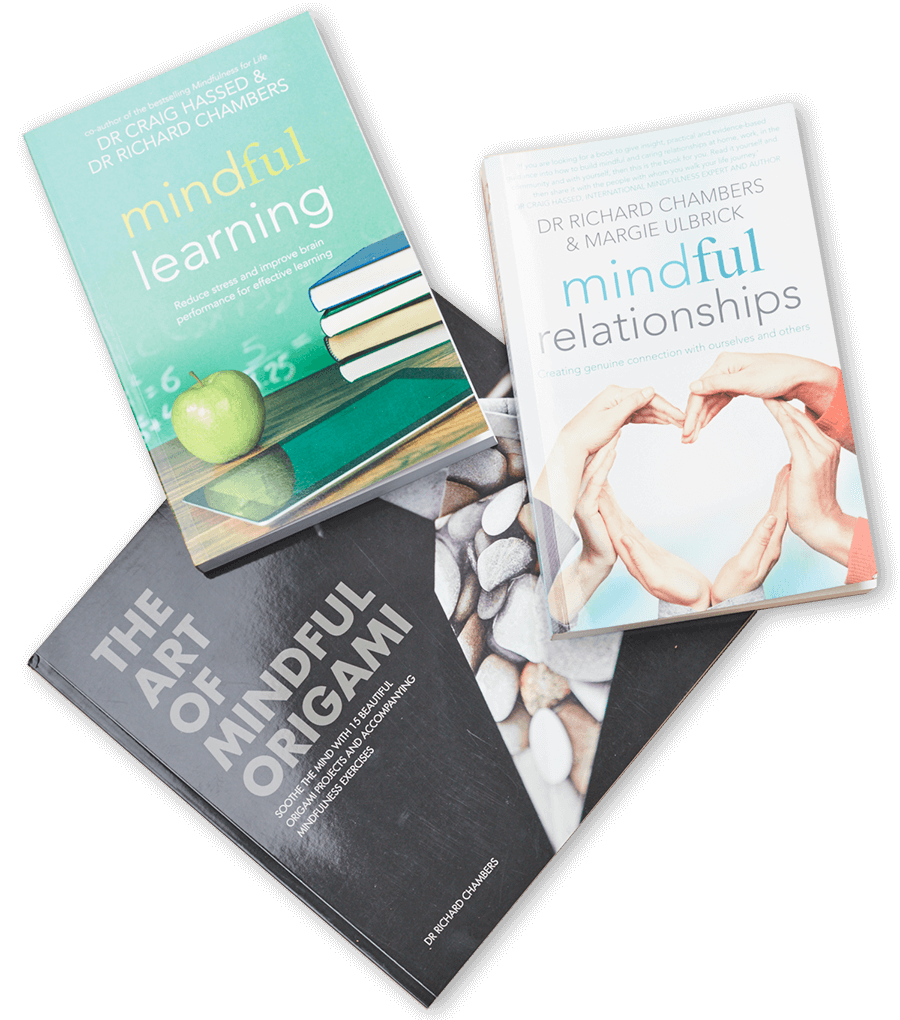 As a leading expert in mindfulness, I have published three books and countless peer-reviewed journal articles. I also regularly feature in mainstream print, television and radio media.
Browse my publications below to learn more about how mindfulness can help you improve your resilience, leadership, productivity, learning and relationships.