Publications that regularly feature my work
Click an image below for more info
A Global Thought Leader in
Mindfulness
Over the past 20 years consulting with more than 100 organisations around the world, I've come to realise that most business leaders deeply desire to be driven by their core values, but are often too caught up in overwhelm, distraction or survival mode to do so. 
My mission is to empower leaders and their employees to achieve their full potential by living in integrity with their core values and inspiring others to do the same.
I help leaders, teams and organisations maximise productivity and performance in healthy, sustainable ways using proven, practical mindfulness, emotional intelligence and leadership tools.
Achievements:
Awarded the 2019 Australian Psychological Society's

Significant Contribution Award

. 

Trained over 4,000 Victoria Police members in Mindful Leadership.

Leading an ongoing university-wide initiative to embed mindfulness into the core curriculum at Monash University.

Co-Developed the 'Smiling Mind' app, with 5 Million downloads.

Developed two award winning mindfulness courses that have been completed by over 425,000 people.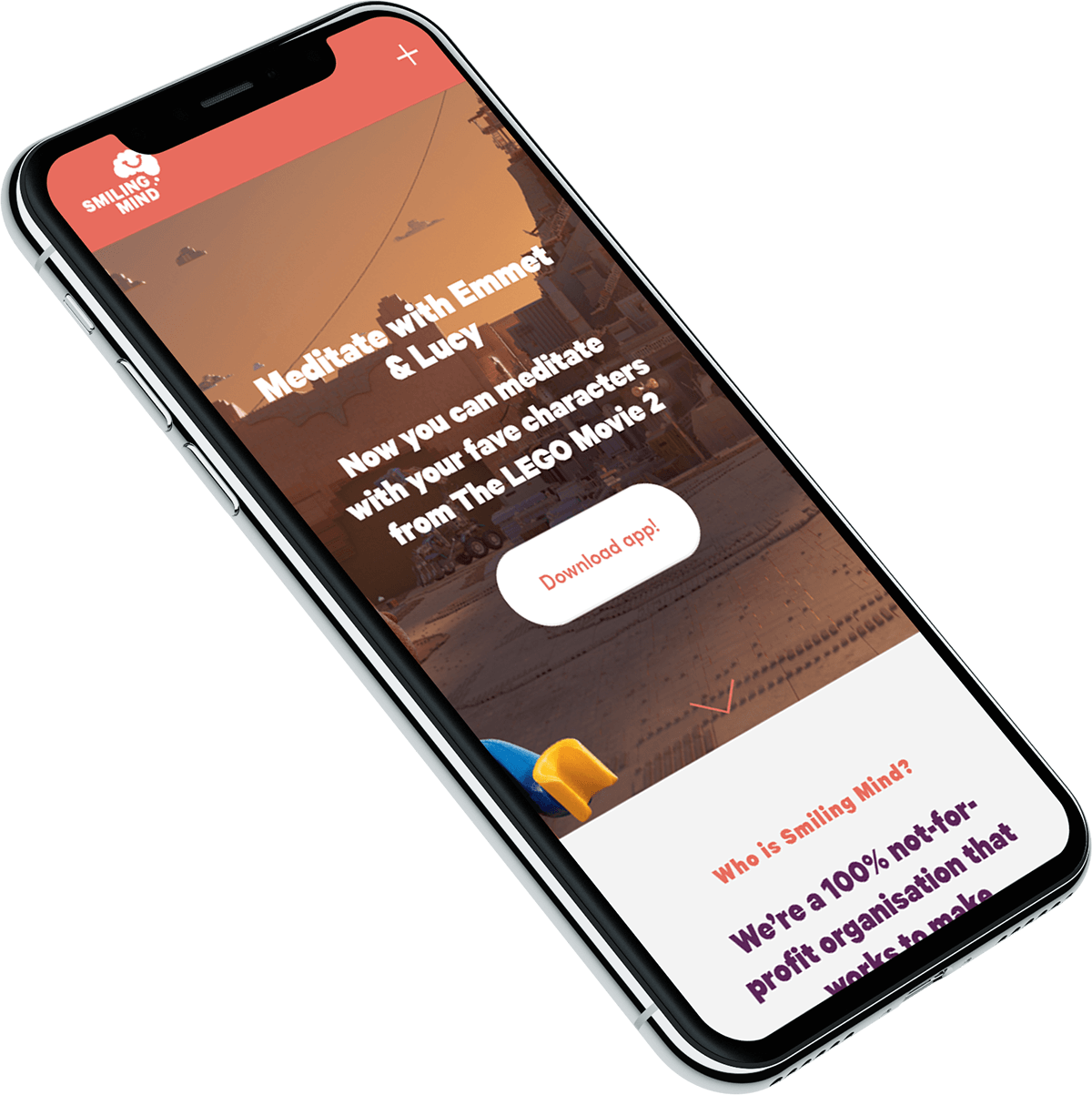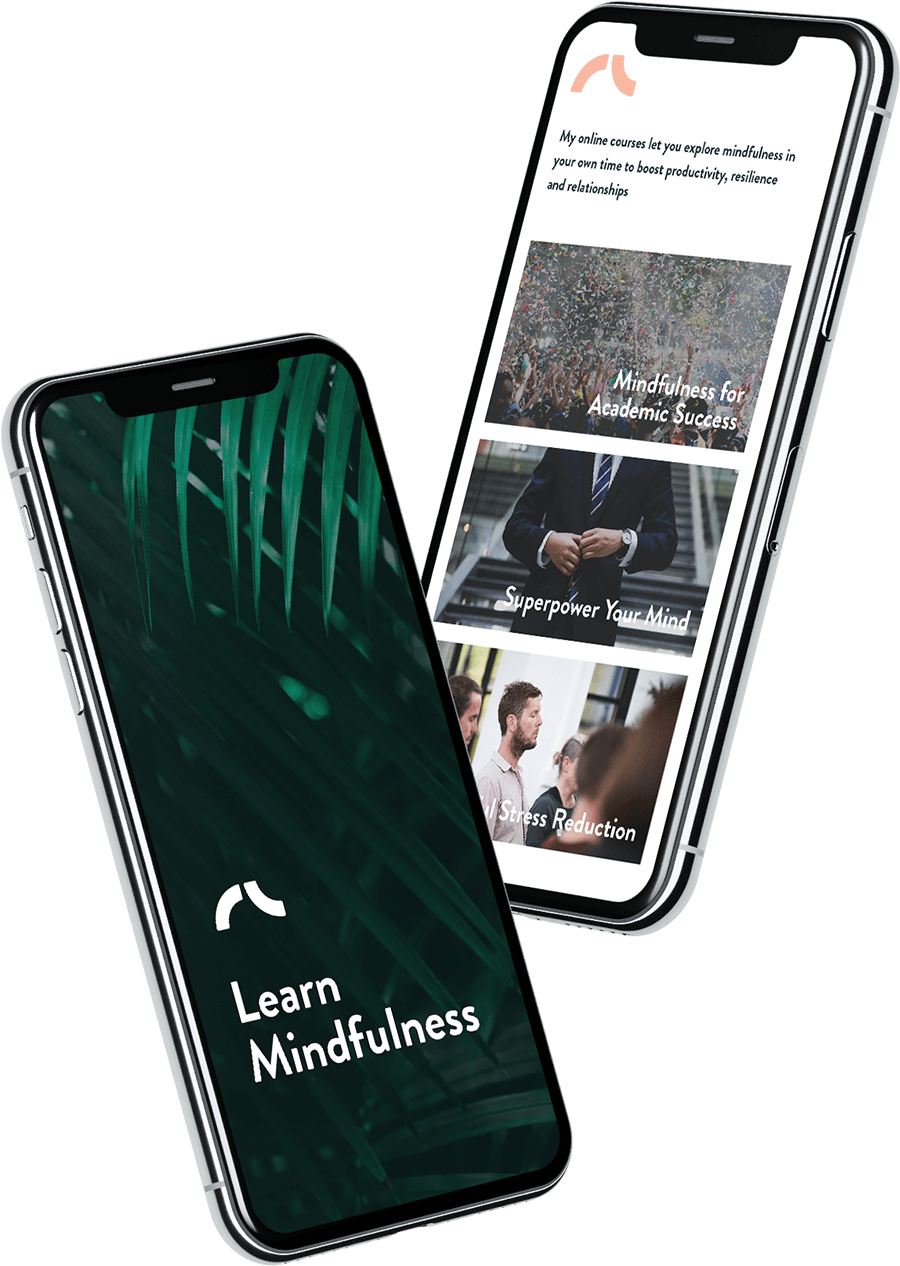 Mindful Connection
Online Course
For many people, the COVID lockdown has brought all their unresolved relationship issues into the open. Rates of divorce are skyrocketing and people are scrambling to find ways to reduce conflict and increase connection and harmony with their loved ones.hose around them.
My Mindful Connection online course gives you the tools you need to do this. You will learn a powerful Five-Step Clearing Process to help you recognise and stop those reactive patterns, deepen your self-awareness and emotional intelligence, resolve conflict, and communicate more effectively with your partner, family, friends and colleagues.