Hi, I'm Dr Richard Chambers – clinical psychologist, leading mindfulness expert and developer of the Leadful

Framework

.
Watch my TEDx talk to learn how mindfulness increases resilience, productivity and emotional intelligence. Or see how I teach mindfulness on ABC TV show Catalyst.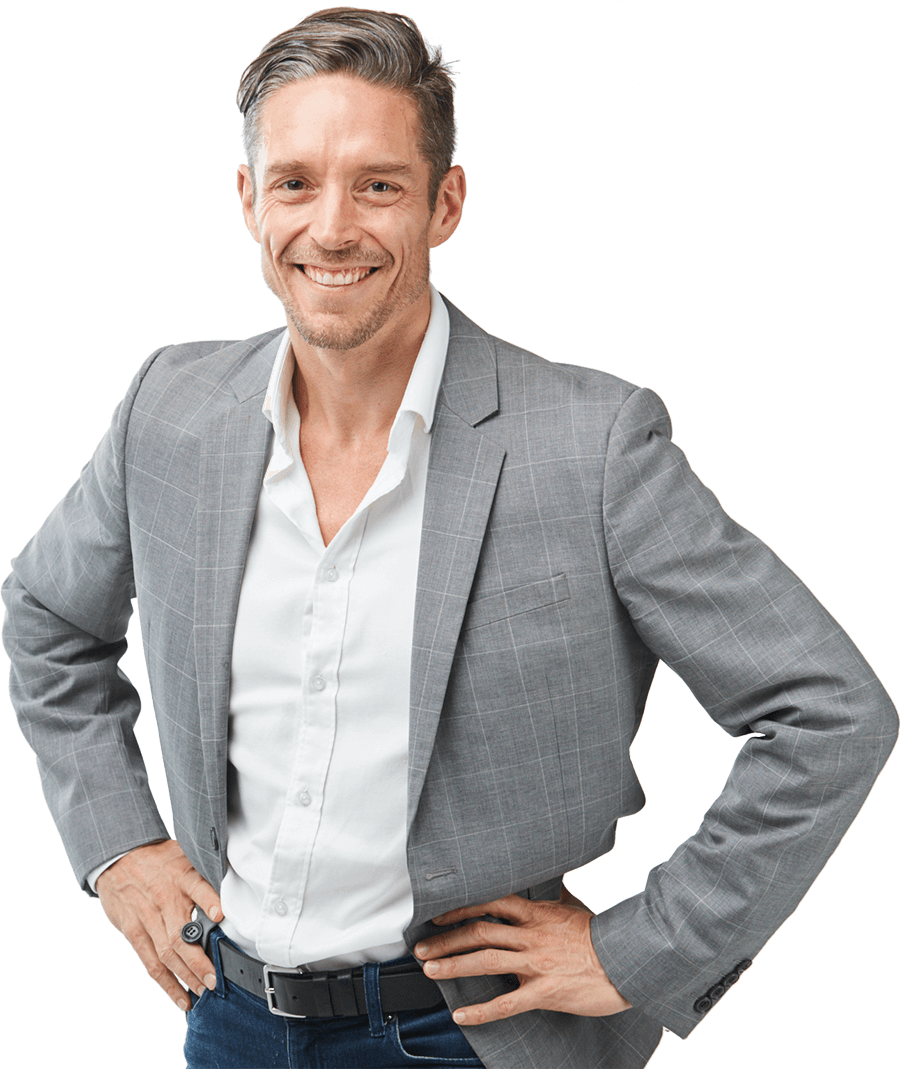 But enough about me. Tell me about you!
Organisations
I am a business wanting to boost performance, reduce staff turnover and transform our leadership culture
Leaders
I am an individual wanting to boost my performance, wellbeing, resilience and leadership capacities with mindfulness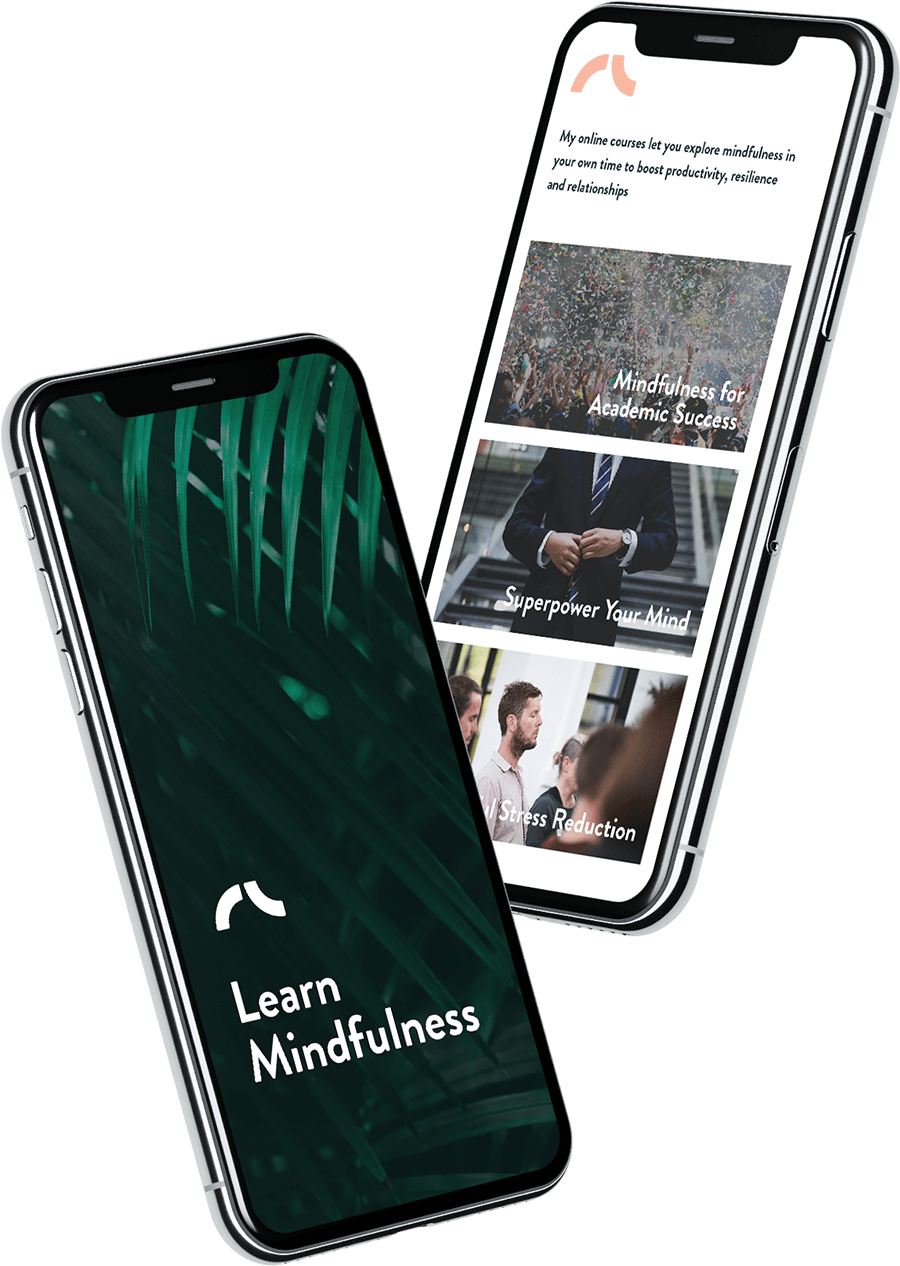 Mindful Connection
Online Course
For many people, the COVID lockdown has brought all their unresolved relationship issues into the open. Rates of divorce are skyrocketing and people are scrambling to find ways to reduce conflict and increase connection and harmony with their loved ones.hose around them.
My Mindful Connection online course gives you the tools you need to do this. You will learn a powerful Five-Step Clearing Process to help you recognise and stop those reactive patterns, deepen your self-awareness and emotional intelligence, resolve conflict, and communicate more effectively with your partner, family, friends and colleagues.
I am regularly featured in leading publications around the world